eDiscovery and Visibility in the Cloud with Veritas Digital Compliance
Summer 2021 Portfolio Launch Webcast
As "work-from-anywhere" continues to become the norm, our customers' needs for eDiscovery and visibility of their data in the cloud is increasingly becoming a #1 priority. Requirements for data retention and supervision of modern communications platforms has increased the need to leverage the flexibility of the cloud. Organizations need to streamline their data governance to meet their compliance needs in a multi-cloud world.
During this webcast and informative demo, you'll hear from our product leadership team, David Scott and Irfan Shuttari, about our latest product releases and major enhancements across our Digital Compliance portfolio.
Advanced eDiscovery:
End-to-end SaaS eDiscovery
Reactive collection of 120+ content sources
Metadata enrichment in rich, native view
Rapid search results with collaboration view for Microsoft Teams
Native Content Collection – Merge1 integration directly into Enterprise Vault.cloud
Merge1 – Adding Ring Central as a new connector capture source and major enhancements to five current connectors
Data Insight – Advanced integration enabling automated and simplified content classification
Join us to learn more about how Veritas is providing enterprise-level advanced eDiscovery, enabling compliance peace of mind.
Speakers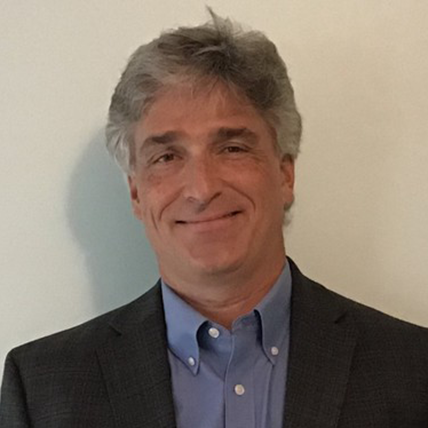 David Scott
Director, Product Management, Veritas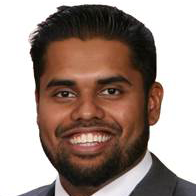 Irfan Shuttari
Sr. Principal Product Manager, Veritas
*Required Field
Access the webinar
By ticking this box, you are permitting Veritas Storage Ireland Limited and Veritas Technologies LLC ("Veritas") as controllers of your personal data, to send you marketing communications by email.
You may require us to stop providing these communications at any time by amending your preferences here:
https://www.veritas.com/preferences/form
or by contacting the Privacy Team using the details given below. Should you make this request, we will retain your personal data to the extent necessary to ensure that your preferences are honoured, on the grounds of our legitimate interests in ensuring that we meet your request and comply with our obligations under data protection law. We will also remove your personal data if at any time we become aware that the contact details that we are using for this purpose are no longer valid. Your personal data will be transferred to systems in the United States and accessed and processed in India, as well as the UK and other countries in the European Union. Veritas uses data transfer agreements on the terms of the Standard Contractual Clauses approved by the European Commission to ensure these transfers are lawful.
For questions about your privacy, including to obtain copies of the Standard Contractual Clauses, please contact us by email at
privacy@veritas.com
, or by mail, care of the Legal Team, 350 Brook Drive, Green Park, Reading, Berkshire, RG2 6UH.
Individuals residing in Europe have rights in relation to their personal data, including the right to complain to their local Data Protection Authority. For more details of those rights please see the "Your Rights" section of our online privacy policy at
www.veritas.com/privacy
.