Capture & Archive Microsoft OneDrive for Business Data with Merge1
Microsoft OneDrive for Business is a content management and file sharing platform primarily used by enterprises. It allows users to upload, create and organize documents in a secure, Cloud-based environment.
If an organization's files live in the Cloud, searching this additional, third-party repository creates extra burden when conducting searches for compliance supervision and eDiscovery. It also results in less control over retention, version control and user history.
Merge1 helps archive files from the OneDrive for Business file-sharing platform into your existing email archive. Whether you need to archive and centralize your Cloud-based files for compliance, eDiscovery or Info Governance, Merge1 facilitates the archiving of your OneDrive for Business files and documents.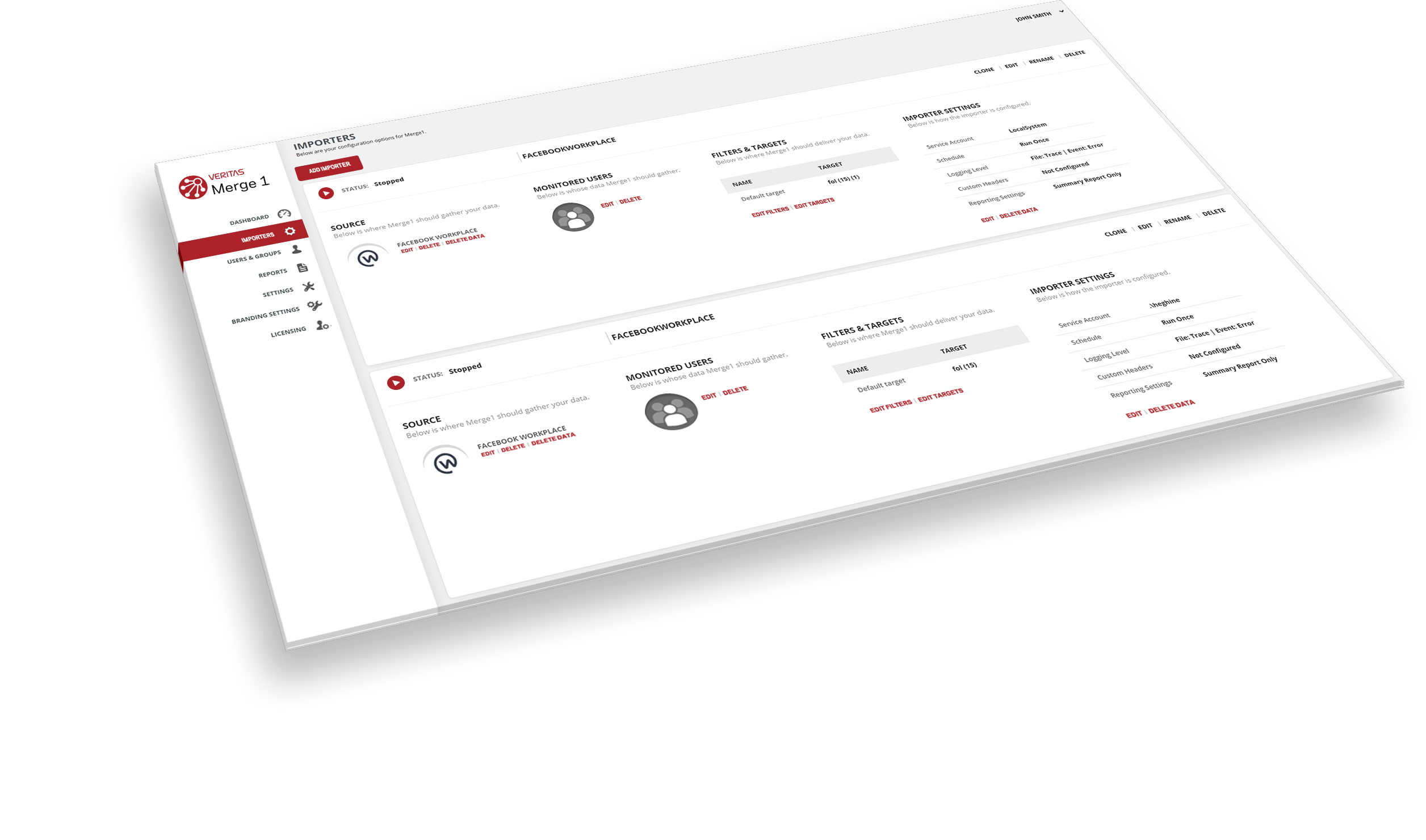 Merge1 excels in archiving OneDrive for Business.
Preserves headers, original message time and other data for accurate search and retrieval during eDiscovery.
Captures custom headers (where applicable) to allow for easy search.
Updates versions automatically.
Captures files.
Contact us
Questions about which solutions are right for your organization? Need help locating an authorized reseller? We can help.