Ransomware protection for SMBs
Ensuring protection for your everyday data.


Free 60-day trial
A fast, cost-effective, unified backup and recovery solution for cloud-ready organizations.

Essential Data Protection Guide
Find out how to transform IT footprints while ensuring your data is protected across hybrid cloud environments


Modernizing Data Protection
ESG and Veritas discuss changes in the digital business.


When it comes to ransomware, have a plan.

Understand. Plan. Be protected.  
According to the Ponemon Institute Endpoint Security Risk Report 2018, over 50 percent of SMBs have been victims of ransomware attacks. To avoid disrupting business continuity and exposing your data, it's key to understand the risks involved and to have a plan.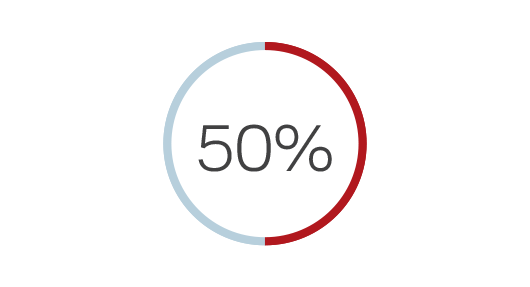 Protect all workloads—wherever they reside.
---

---
---

---
---
Carbonite Endpoint Solution

---
Backup Exec's new Ransomware Resilience feature protects your business.
Features enhanced security and backup performance.
Back up all your Office 365 workloads in just a few clicks.
Easy, seamless data recovery including point-in-time restores for Outlook, OneDrive and individual file restore.

Veritas is now a Carbonite Endpoint reseller, offering data protection for laptops, tablets and smartphones.
Hybrid cloud solution for endpoint backup and archiving to mitigate data loss and data breach while maximizing network and user performance.

Backup Exec Ransomware Resilience.

The ultimate tool to combat ransomware.
Backup Exec now offers a new feature that provides enhanced protection of business-critical data against ransomware attacks: Ransomware Resilience.
Extra layer of protection to disk storage on Media Server.
Protect your backup data from external attacks where unauthorized processes attempt to modify data hosted on a Media Server.
Your data will be protected, on-premises, or in the cloud.

"64% of all Ransomware attacks are targeted towards SMBs"
- 2017 U.S State of Cybercrime Survey



Learn how Ransomware Protection can help your business.