Wide heterogeneous support
More storage flexibility. Less hardware-vendor dependence.
InfoScale Foundation supports a wide range of storage devices, operating systems, and virtualization technologies, enabling you to provision and manage your storage independently of hardware types and platforms.
Veritas works closely with the various vendors to qualify versions for interoperability to help ensure trouble-free operation.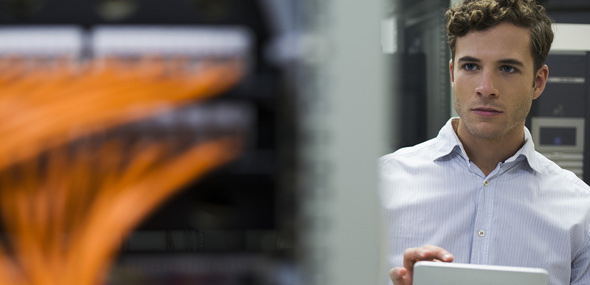 Dynamic multi-pathing (DMP)
Enhance your I/O performance and availability
In the event of a storage path failure, our dynamic multi-pathing (DMP) technology reroutes I/Os to other available data paths. This improves storage I/O performance and availability across heterogeneous server and storage platforms.

It also automatically restores failed paths that become healthy.

The component focused on VMware ESX–attached storage integrates with VMware vCenter to provide administrative and monitoring capability within the VMware environment, as well as offering command line management and configuration.
InfoScale Operations Manager
Maximize benefits, not costs
InfoScale Operations Manager provides a role-based, easy to use, graphical interface for the InfoScale (and the earlier Storage Foundation High Availability) products.

This functionality adds value to all the InfoScale offerings by providing visibility & control and comprehensive reports covering availability, servers, storage and licenses.

Key areas of focus include:
Centralized visibility and control
Automated operations
Comprehensive reports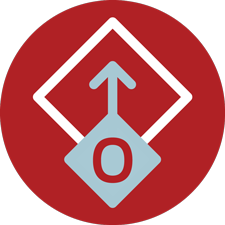 Learn more about InfoScale Foundation
Looking for more information? See our library of data sheets, white papers or videos.
Trying to decide if this product fits your needs? Read system requirement details before installation.