Wide heterogeneous support
Storage flexibility. Less hardware vendor dependence.
InfoScale Storage supports a diverse range of storage devices, operating systems and virtualization technologies enabling you to provision and manage storage using a single management tool independent of hardware types.  We work closely with various vendors on interoperability to help ensure trouble-free operation.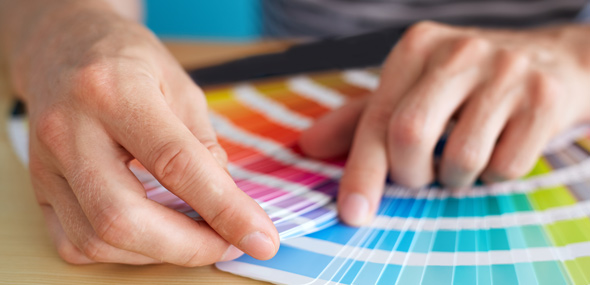 Quality of Service
Match storage performance to application requirements
SmartIO and storage tiering technologies from Veritas not only enhance storage performance and QoS but the cost-effectiveness of the overall storage environment as well.
SmartIO is especially useful for lots of small, random reads and writes, such as with a transactional database. By keeping hot data inside the server on fast solid state devices, application reads are filled up to 400 percent faster than they can be over a traditional Storage Area Network (SAN), while reducing costs by 60 percent.
Additionally, storage tiering allows less frequently accessed or lower priority data to be stored on lower grade, less expensive storage.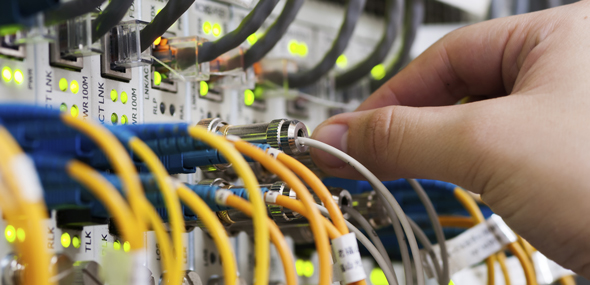 Data flexibility = data availability
Dial up your data accessibility and availability
InfoScale Storage's Flexible Storage Sharing (FSS), Dynamic Multi-Pathing (DMP), and Dynamic Multi-Pathing for VMWare enables data accessibility and availability across your infrastructure.
FSS uses network interconnect between nodes and enables sharing of local storage across a global namespace to provide data redundancy, high availability, and disaster recovery without the need of shared storage. It also allows logical volumes to be created out of network shared storage as well as physically shared storage within a common storage namespace.
By rerouting I/Os to other available data paths in the event of a storage path failure, DMP improves storage I/O performance and availability across heterogeneous server and storage platforms. It also automatically restores failed paths that become healthy. InfoScale Storage also provides replication, snapshotting and check-pointing capabilities to further support data availability.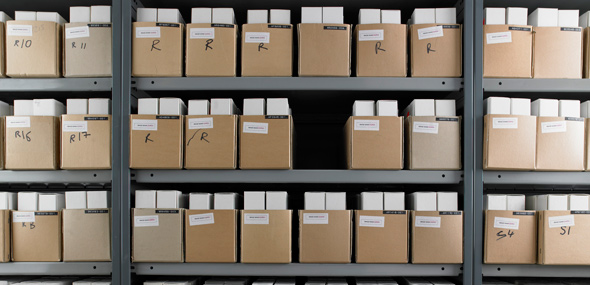 Lower your total cost of ownership (TCO)
Meet your financial objectives
Our deduplication and compression capabilities reduce the amount of storage hardware you need.
Thin reclamation allows you to reclaim (and reuse) thin-provisioned LUNs that are no longer required because the data they stored have been deleted.
Storage virtualization support frees you to choose the storage hardware vendor that's cost effective for you.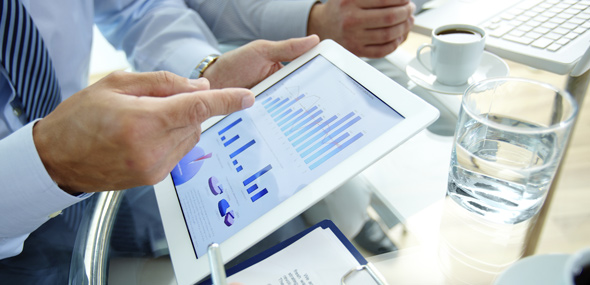 Adopt flash with confidence
Flush the unpredictability out of Flash adoption
Unpredictable performance gains, cost, and return on investment (ROI) are often cited as reasons for not adopting SSD/Flash storage.
InfoScale Storage comes with both application-aware caching (SmartIO) and support for scale-out servers with direct-attached storage. This enables organizations to adopt SSD/Flash to achieve higher and predictable performance without compromising on high availability and flexibility. In lab tests replicating real-world use cases, InfoScale Storage delivers up to 400 percent performance improvement, while reducing storage costs by up to 60 percent compared to using Tier 1 SAN storage.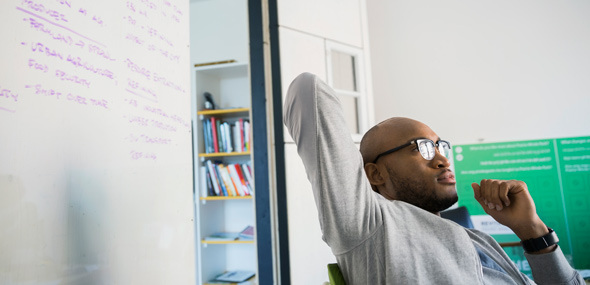 Streamline your operating system migration
Minimize migration impact on system availability
Organizations move application workloads from one operating system platform to another for multiple reasons, including lower costs and better operating system performance. However, an operating system migration is often a tedious and time-consuming project that typically requires an application outage, which could result in lost revenue or employee productivity. InfoScale Storage addresses these challenges by making the same set of data accessible to UNIX and Linux operating systems while keeping applications available. With Portable Data Containers, administrators can export data from one operating system and import it on another in minutes, without ever creating a copy or moving the data, resulting in less downtime.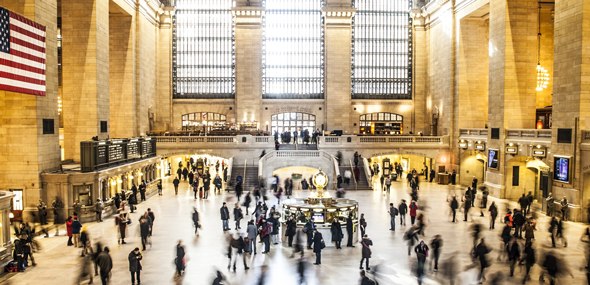 Keep your business running
Maintain local and remote data access
When replication is implemented across heterogeneous operating systems, several point tools are required, making management of copies a difficult task.
InfoScale Storage helps protect the data, with copy service options that address both local and remote replication needs across all major operating systems.
For mission-critical applications that require recovery at remote sites, InfoScale Storage enables the efficient replication of data over IP networks. This host-based technology allows data to be replicated between multivendor storage arrays, giving organizations an extremely flexible, cost-effective alternative to traditional array-based replication architectures.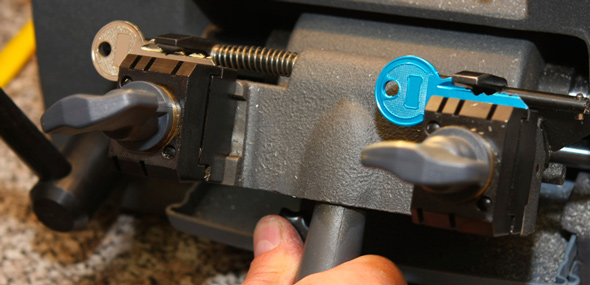 Demand for software-defined storage
Maintain local and remote data access
Recent research by ESG has identified many of the key factors driving software-defined storage demand. How many of them apply to you?
Storage management simplification
Operational expenditure (opex) reduction
Capital expenditure (capex) reduction
Server virtualization workload consolidation
Increased agility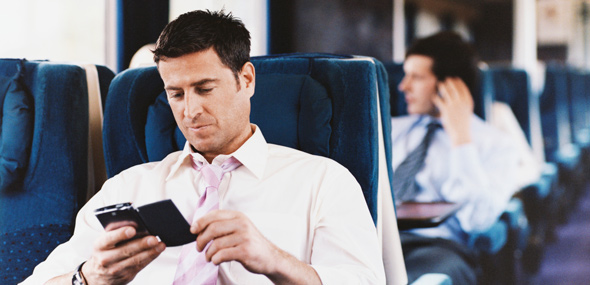 Moving forward with software-defined storage
A framework for SDS adoption
Software-defined storage (SDS) is a trend that is fast gaining currency within the IT profession. It seems vendors and analysts alike are jumping on the SDS bandwagon, each with a different interpretation of what SDS means.
Regardless of the diversity of definitions and choices, IT managers considering software-defined storage will do well to adopt a requirements-first approach to decide upon their best path forward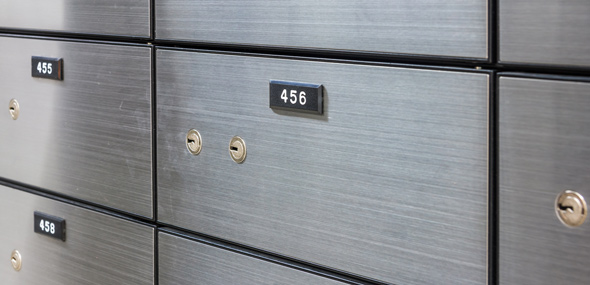 Learn more about InfoScale Storage
Looking for more information? See our library of data sheets, white papers or videos.
Trying to decide if this product fits your needs? Read system requirement details before installation.