Flex Appliance
Bringing the agility of containers to NetBackup data protection.
Flex Appliances bring the agility of container technology to NetBackup data protection. Run multiple NetBackup deployments on a single Flex appliance. Create new deployments and upgrade in minutes. Efficiently tier to the cloud with NetBackup CloudCatalyst containers. Flex Appliance's ease of use lets you quickly respond in a rapidly changing business environment.
Save on operational and capital costs. Since NetBackup deployments are created 100% in software, your data protection infrastructure can scale quickly without adding hardware.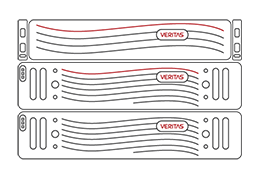 Flex 5340 Appliance
Enterprise core
Consolidate multiple deployments 2 Pb usable capacity
High availability
Tier to multiple clouds
Upgrade to new releases of NetBackup in minutes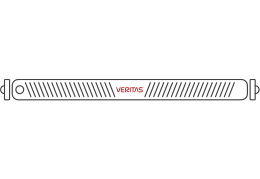 Flex 5150 Appliance
Enterprise edge
Complete NetBackup data protection solution in a compact easy to maintain form-factor
Easy to maintain
Efficiently tier to the cloud
Upgrade to new releases of NetBackup in minutes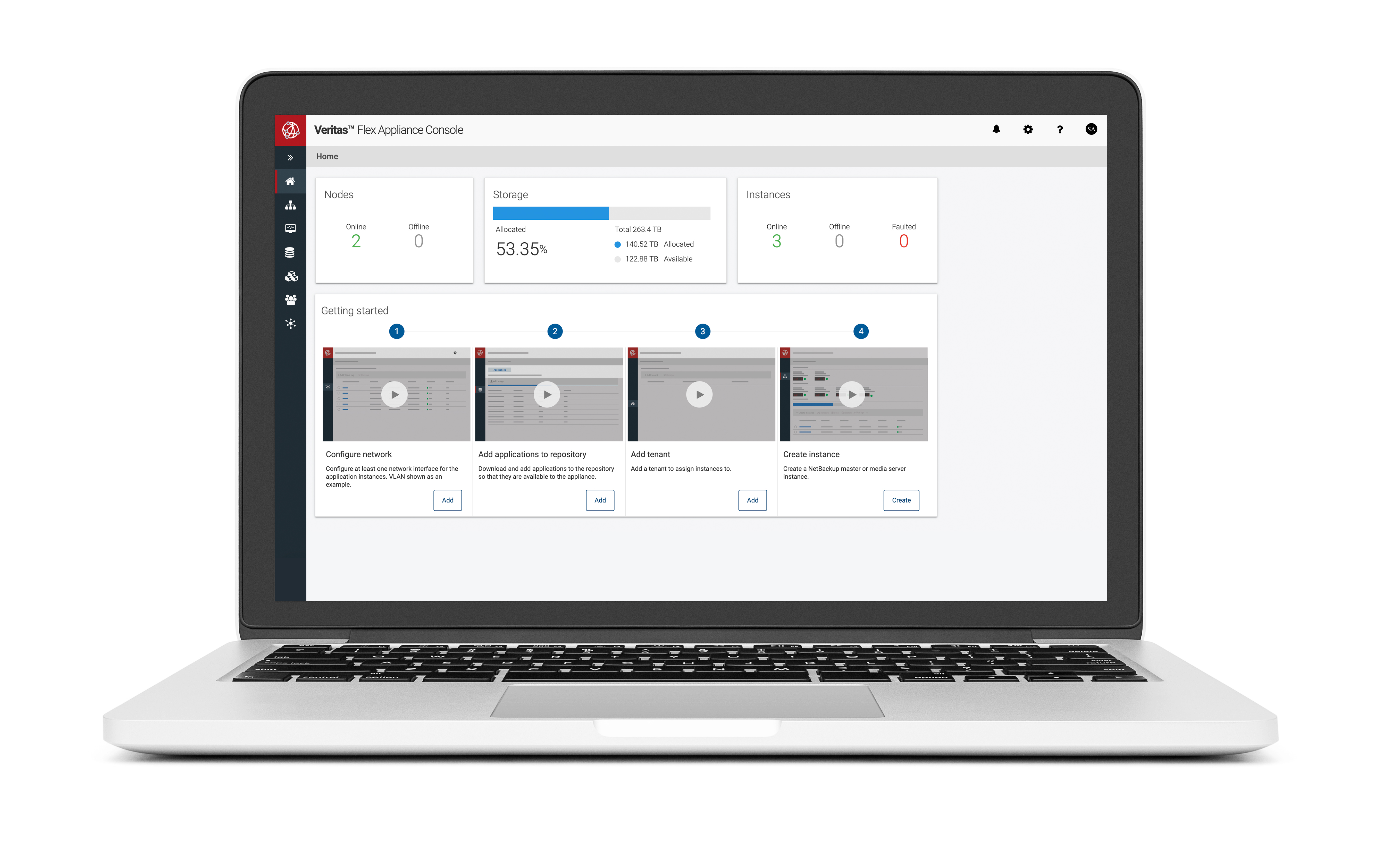 Consolidate multiple NetBackup deployments.
Reduce data center footprint.
Simplify management.
Eliminate data center sprawl.
Read the ESG technical review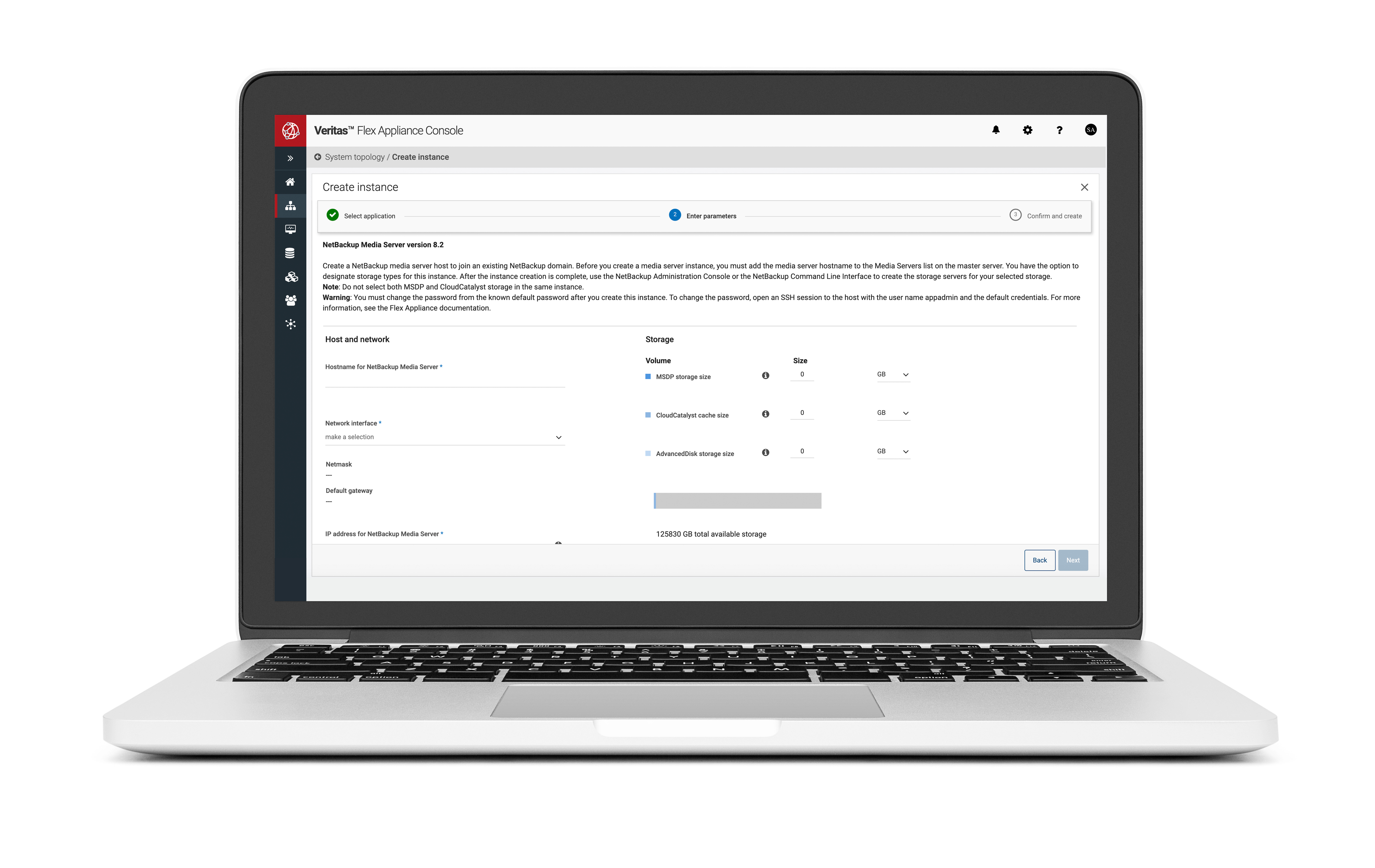 Create a NetBackup deployment and upgrades in less than five minutes.
Choose NetBackup container from menu.
Configure NetBackup container.
Deploy.
Read the brief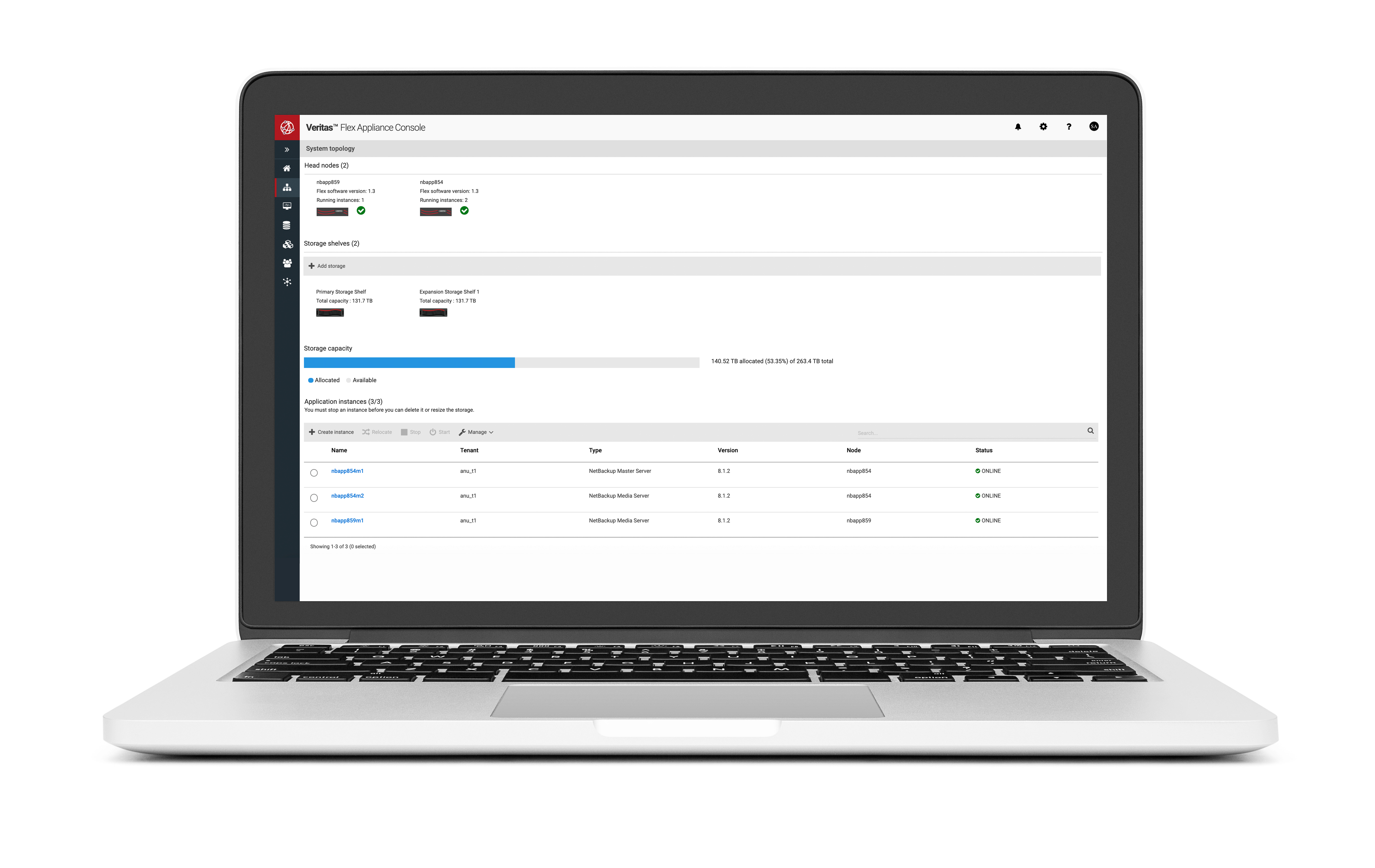 High availability.
Easily configure in minutes.
Reduce planned and unplanned downtime.
All deployments highly available.
Flex Appliance Resources
Looking for more information? See our library of data sheets, white papers or videos.