NetBackup
SaaS Protection
Microsoft Teams Backup
Get Microsoft 365 API-based data protection and archiving.
If your business relies on Microsoft Teams for collaboration and communication, it's important you recover from data loss quickly while remaining in compliance.
NetBackup SaaS Protection makes that possible. See how it can help you implement a highly secure and segregated data backup for Microsoft Teams. Discover how it protects against malware and the accidental — or malicious — deletion of your organization's data.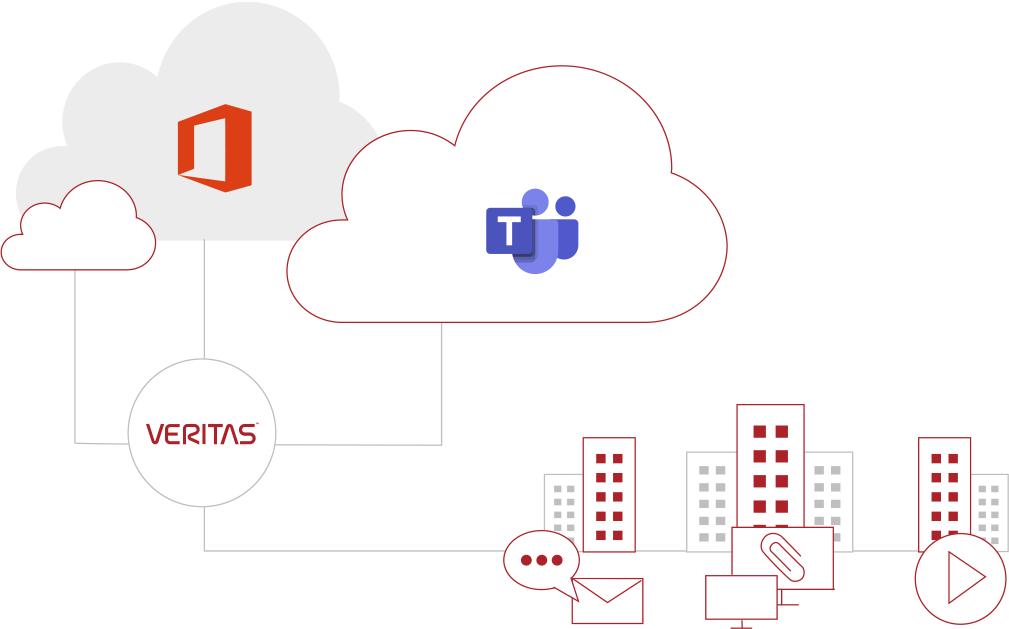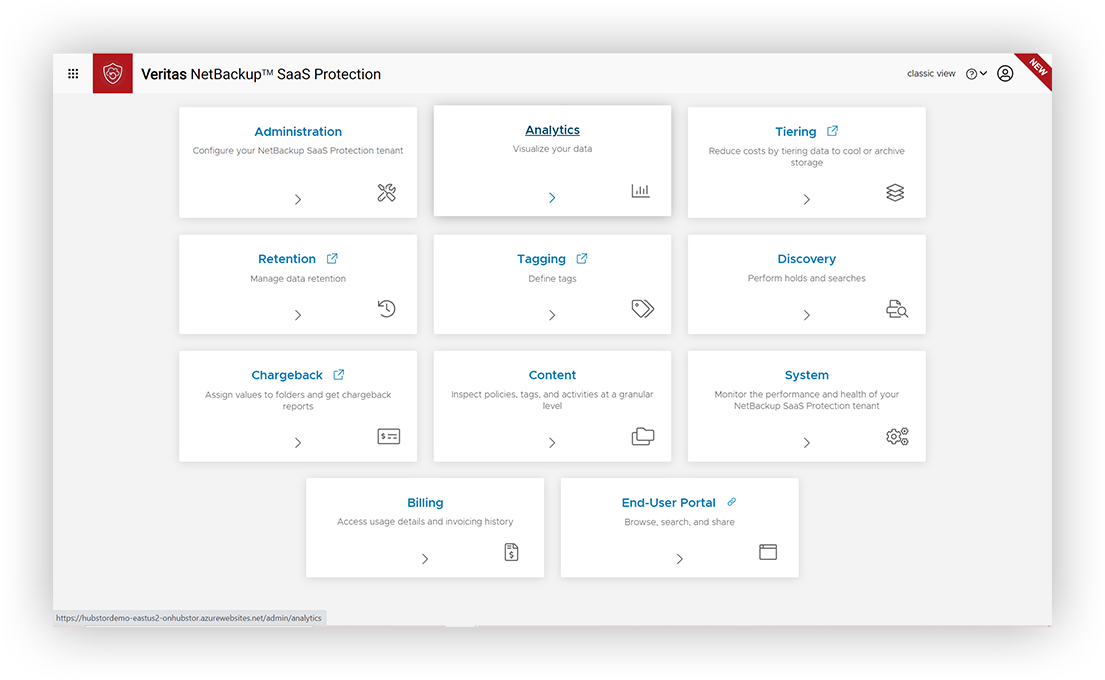 Features
End-user self service
Dedicated single-tenant cloud instance keeps your backup data segregated
Unlimited retention and 24/7/365 access to backup data
Immutable storage protects your data from alteration
Microsoft 365 Multi-Geo support for simplified compliance with data sovereignty regulations
Content indexing with discovery search, legal hold, and retention period controls
Security Features
Azure AD integration
Dedicated, single-tenant security hardening
SOC 2-compliant instances
End-to-end encryption
Multifactor authentication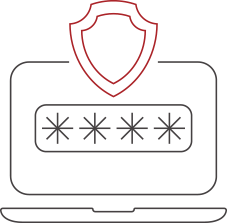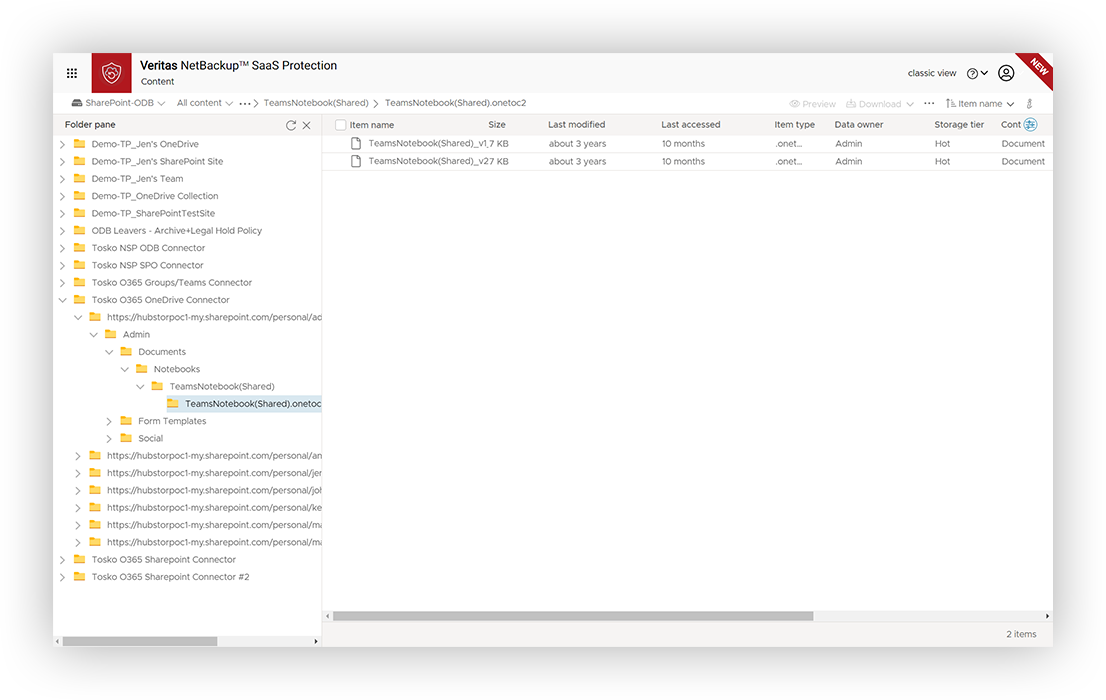 Teams Data Protection
Seamless integration with the Microsoft 365 APIs provides backup with no Azure data egress charges
Incremental backups copy only the changes, saving time and bandwidth while still allowing full restores
Restore select chats or all the data belonging to specific teams or meetings to their original location, alternate locations, or package for export
Capture channels, groups, user lists, direct messages, multi-party DMs, files, snippets, and posts
Maintain versions, notes, and tags on items you restore
Support for Teams Standard Plans, Teams Plus Plans, and Teams Enterprise Plans
Define a global backup policy for Teams workspaces or set policies per workspace
Get secure, scalable data protection with Veritas.