Veritas Solutions
From unstructured data growth to hybrid clouds, Veritas has you covered
Unstructured data growth
Solving the information governance problem.
Know what you have. Keep what you need. Eliminate what you don't need. 
Veritas helps organizations deal with their unstructured data by providing visibility into what they have. This enables organizations to take action and implement processes to keep them ahead of the crush.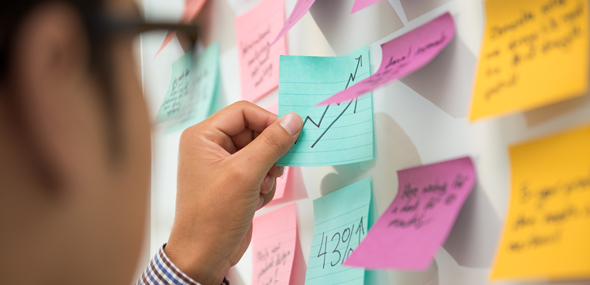 Embracing the Hybrid Cloud
Modernizing IT, minimizing risk
Organizations look to cloud architectures to help meet the evolving business needs of the digital world. However, with most organizations relying on multiple cloud infrastructure platforms in addition to traditional data centers, a unified approach to information protection, availability, and governance becomes more critical than ever.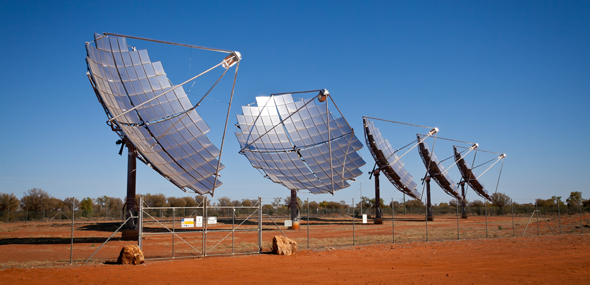 Managing healthcare data
Mitigate risk and maximize compliance.
Securing the complex information systems and protected health information of today's healthcare private practices, hospitals, and payers.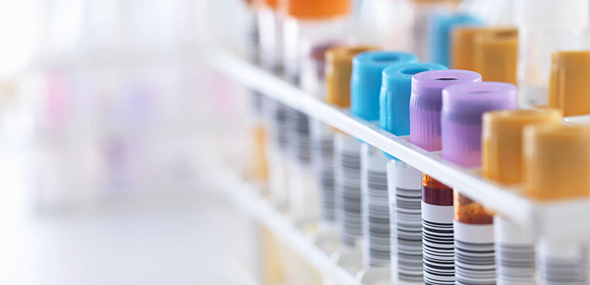 Government
Federal and state-level protection for citizen data and services.
Veritas empowers government departments, on the federal and local level, to gain better visibility and insight into unstructured data and to control, store, and protect citizen information.